St. John School Athletics
At St. John School in Ellisville, Missouri, we have an incredible athletics program that is available to all students. We welcome students to participate and experience the benefit of sports. We believe our sports program provides an opportunity to gain great instruction, to learn the importance of teamwork and to build leadership skills.
While we have a highly competitive athletic program, all students are encouraged to participate regardless of skill level. The following summarizes the sports opportunities by grade, along with basic info about each program.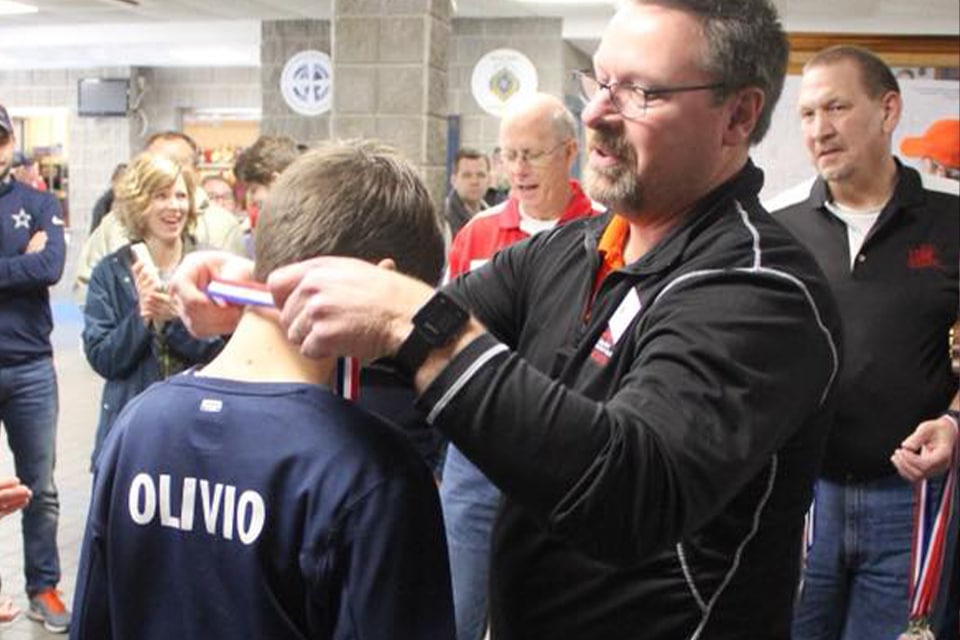 Coaching
Some teachers coach, but often we need parents to volunteer their time to coach or assist for each sport. Any parent can contact our athletic director if interested in coaching. Practice times are determined by gym and coach's availability.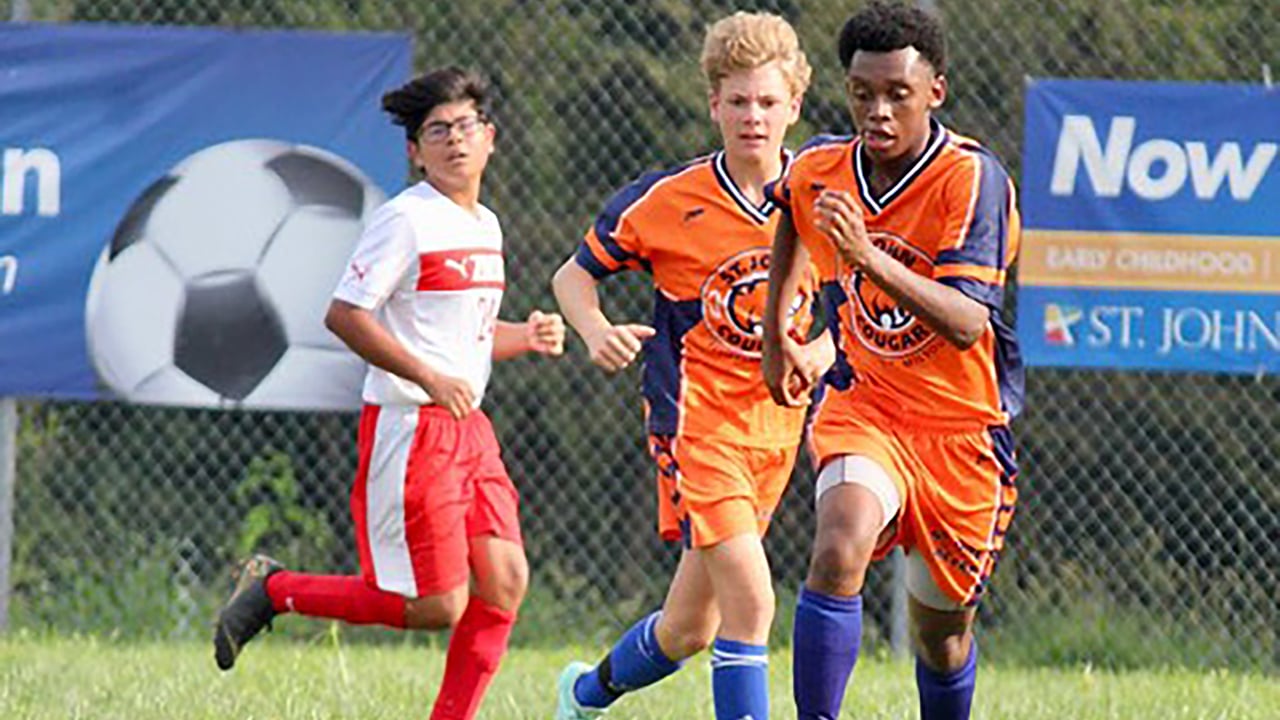 Seasonal Sports
Fall:
Girls' Volleyball: Grades 5 – 8
Co-ed Soccer: Grades 6-8
Soccer: Grades K-5
Cross Country: Grades 1-8
Winter:
Basketball: Grades 5-8
Spring: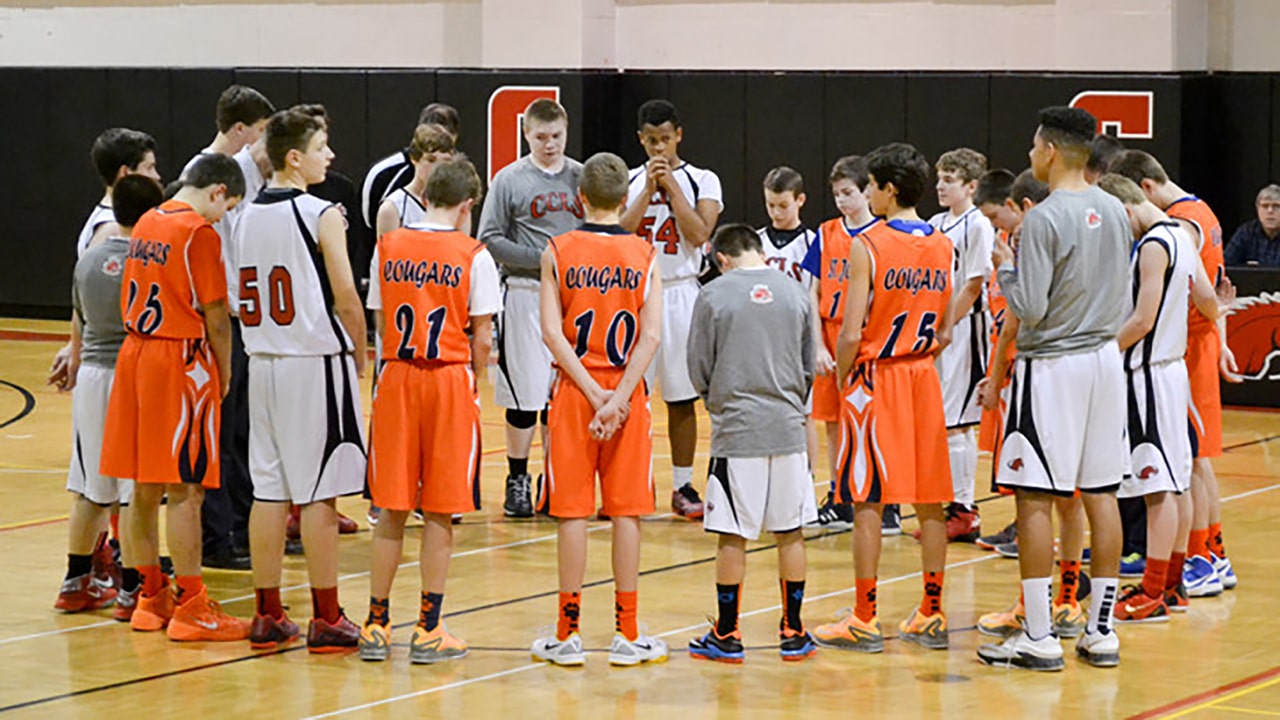 Upcoming Sports Schedule
Save the date for the next big game by checking our athletics calendar and sports portal.
Have Questions about Athletics at St. John School?
If you would like to know more about our school athletics program in Ellisville, simply get in touch and we will follow up with you.