Tuition Costs 2022-23
K-2nd Grade | $8,590
3rd-8th Grade | $9,090
Tuition Flyer
LEARN ABOUT EARLY CHILDHOOD TUITION COSTS
Tuition Rates for 2023-24 are coming soon.
ENROLLMENT Fee
The enrollment fee is $350 per student.
It is non-refundable and does not apply to the total tuition cost.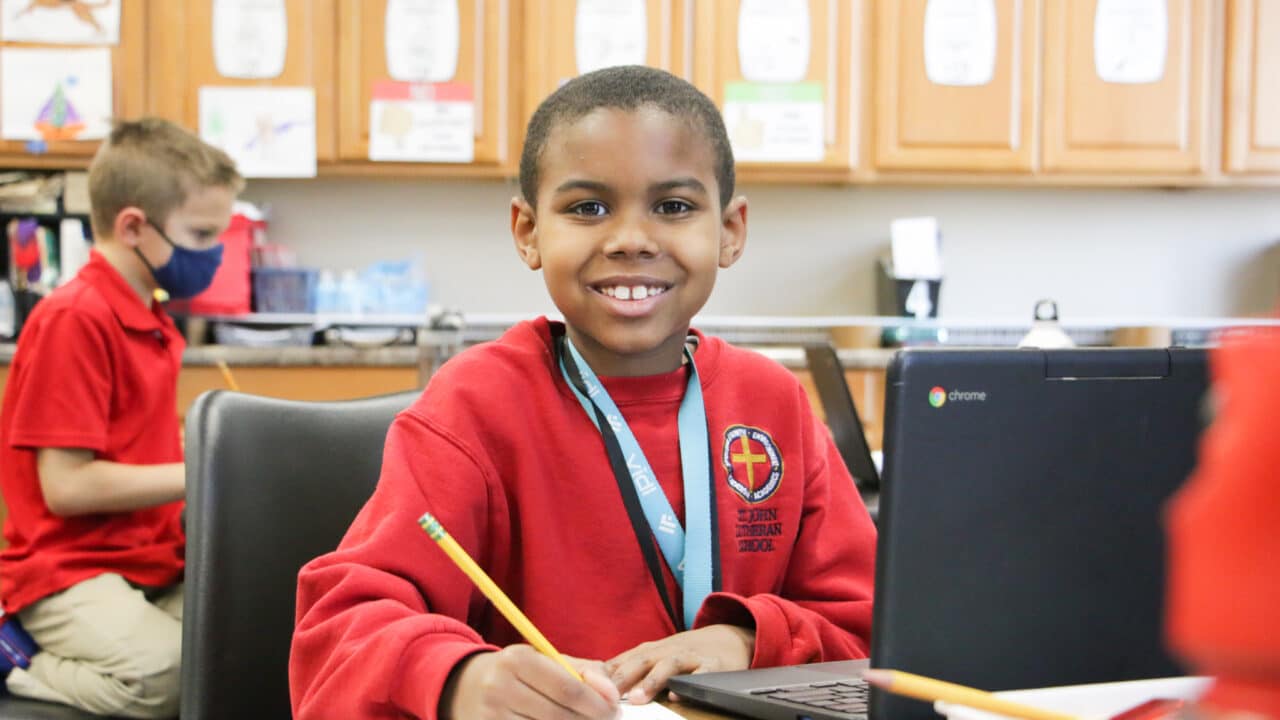 Tuition Payment Options
Payments are securely set up online through FACTS Tuition Management and made via pre-authorized automatic deductions from a checking/savings account or a credit card with a processing fee.
You can pay tuition in the following ways:
One payment due July 31st.
Two payments due July 31st and December 31st.

A $10 administrative processing fee will apply for each payment.

Ten monthly payments due August-May on the 5th, 20th or 25th of the month.

A $5 administrative processing fee will apply for each payment.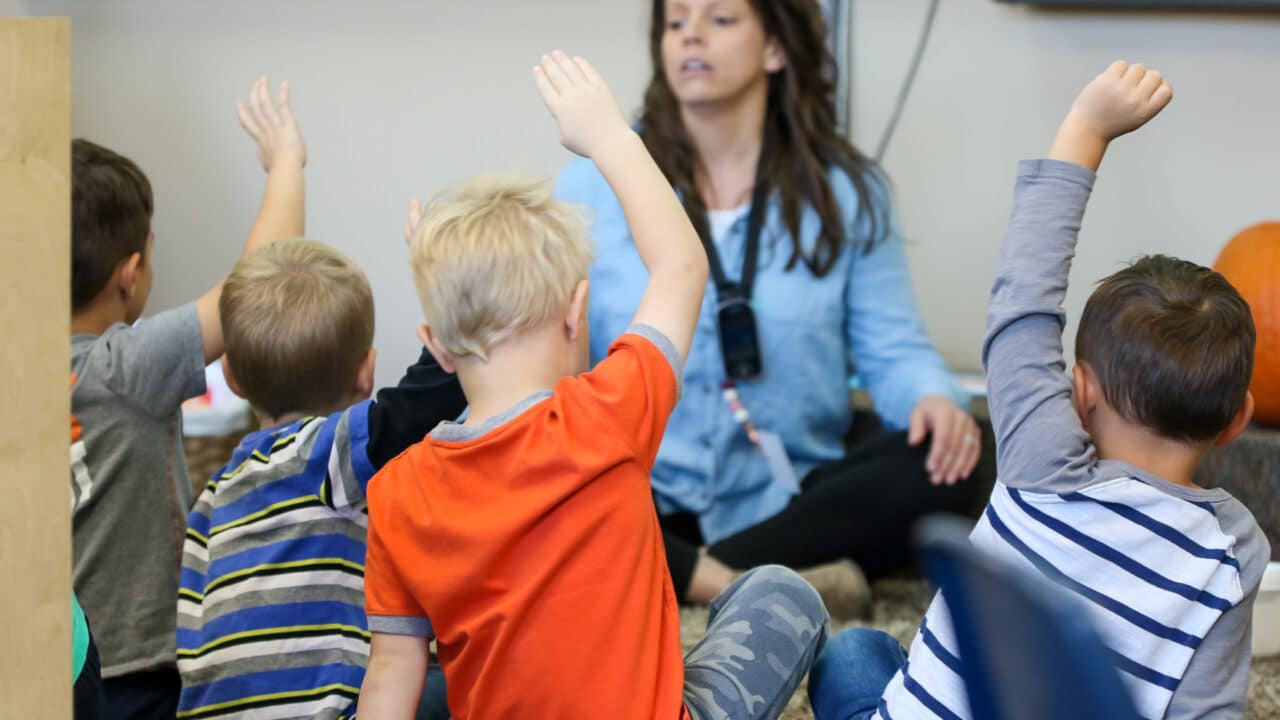 Tuition Assistance
St. John School provides tuition assistance for families with students in K-8th grade who demonstrates financial need. All financial aid is based on the need or financial status of the student's family, the number of qualifying requests received, and the amount of financial aid funds that are available for a given school year. The amount of assistance will not exceed 70% of the total cost of tuition. A student must be officially registered, including payment of registration fee, before applying for tuition assistance.
Your third child and beyond, enrolled at St. John School, will automatically receive a $2,500 scholarship. No application is necessary for this award.
How do I apply for tuition assistance?
We use an outside agency, FACTS Grant & Aid Assessment, to objectively and confidentially determine financial need. Based on a comprehensive evaluation of key factors taken from information you provide, FACTS is able to provide the school with a determination of the appropriate level of tuition assistance.
To apply for tuition assistance:
Access the form online at www.online.factsmgt.com/aid
Search for school by zip code 63011
A non-refundable processing fee of $35 paid to FACTS will be required for consideration.
Families who apply for tuition assistance through FACTS will also be considered for additional assistance through the LESA Building Blocks program.
The application deadline for tuition assistance is April 1 to ensure you receive the maximum aid for which you qualify. This includes the submission of your tax returns. Late applications may be reviewed, however the aid received will be dependent on the availability of remaining funds. Notification of tuition assistance awards will be mailed by April 30.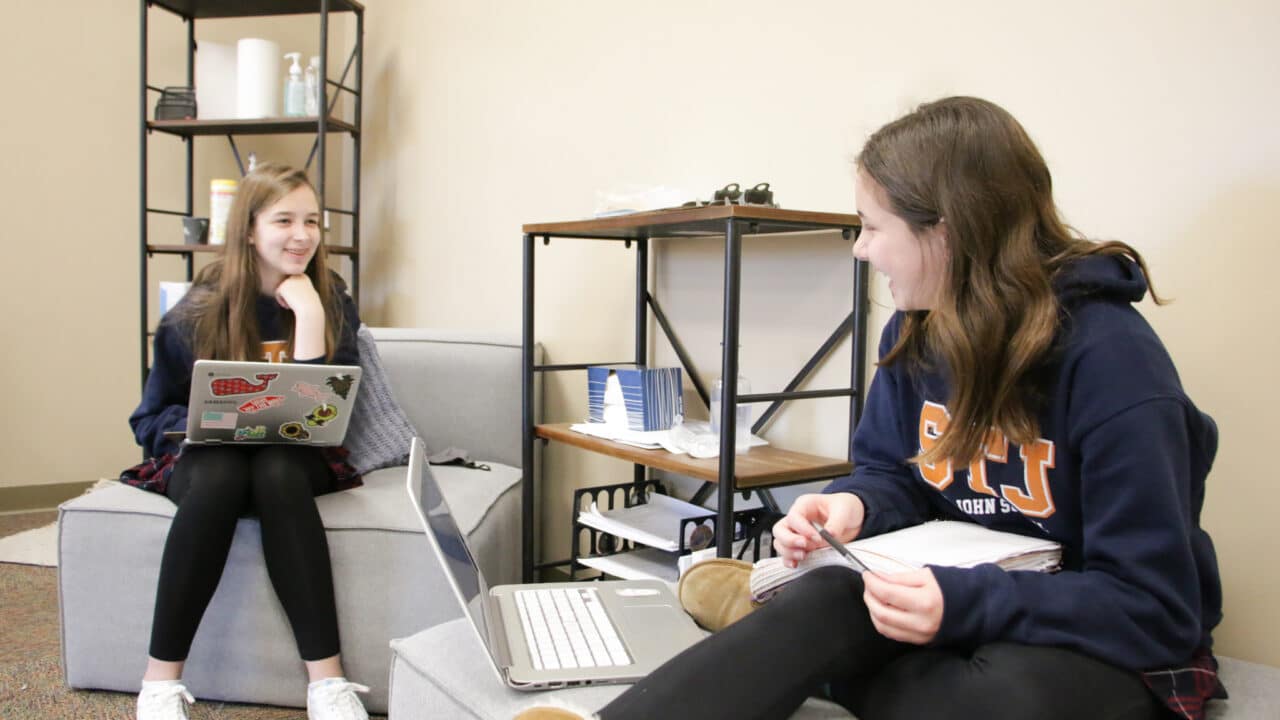 Giving
Financial support from Pathfinder Church members, Annual Fund donors, and PTL fills the gap beyond tuition to operate the school. To the extent that God has blessed you with financial resources, please consider additional contributions to these programs.
Schedule a Tour
Discover how your educational investment at St. John School will equip your child with confidence and real-life success skills that they will carry into the future.