To help support parents across St. Louis, St. John School (Ellisville) families offered practical tips for distance learning and worked with the St. Louis Post-Dispatch to share the advice.
As a personalized learning academy, digital curriculum is an integral component of our school's learning approach and as a result, parents have been able to make a speedy and successful transition to distance learning in early childhood through 8th grade.
To all parents in St. Louis, we know this time is challenging, but you are doing an amazing job!
April 6, 2020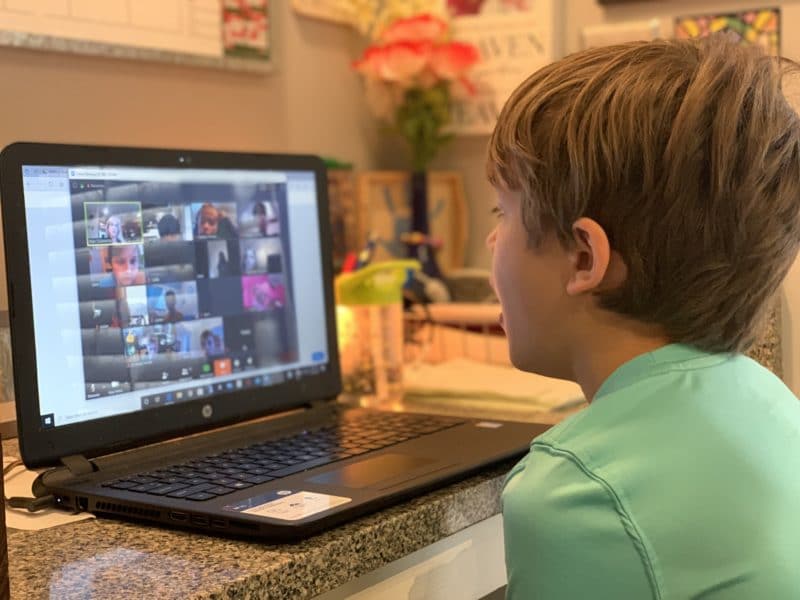 Mrs. Winkelman, her teacher aides, and admin staff visited their students and their families via car parade! We love our staff! And we miss our students!
March 27, 2020
View this post on Instagram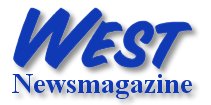 Getting elementary, middle school students 'career ready'
St. John administrators believe that their approach provides students with an opportunity to gain real-life success skills such as collaboration, creativity, self-advocacy, and self-regulation.
March 9, 2020