A meaningful learning path, tailored to your child.
Space is limited. $300/student.
6-week Math & Language Arts program in June – July.
Your family will be paired with a St. John School Educator for the duration of the program.
The program begins with a learning test that builds a path based on each child's content mastery in Math and Language Arts.
Parents can rest assured that their child is progressing in Math and Language Arts
As school campuses closed early, for many "summer" has been extended by 1-2 months. The potential learning loss that could occur is known as the COVID Slide.
As educators and parents ourselves, we know distance learning can put a strain on families. It is difficult to see children struggle and yet still need to provide academic and social-emotional support in brand new ways.
That is why we are launching, for the first time, a digital summer learning academy – to keep students on track in Math and Language Arts.
Personalized Digital Learning with St. John School
Personalized learning at St. John School is an integration of individualized learning, social-emotional learning, and project-based learning.
As part of individualized learning, our school launched a digital platform in 2018 that tailors learning paths for children in a number of subjects. We've spent the past several years refining its integration with our personalized learning approach.
We LOVE St. John's teachers. In the midst of this pandemic, they made the transition to online incredibly smooth. It's easy for us, as parents, to see where our kids our succeeding or struggling. The teachers walk alongside and make learning meaningful.

Krista S.
St. John School Parent
The digital learning experience with St. John School has been a huge blessing for our family. We are amazed at how well our kids have been able to learn at home using the resources provided. I know other parents are wondering whether or not their kid will be prepared for the next grade with digital learning, but I am 100% confident my kids are ready for the next challenge.

Nathan T.
St. John School Parent
Because of everything that's happened with COVID-19, there's been a lot of uncertainties and unknowns, and we're just trying to manage everything from home. St. John School has made this process so much easier.

Lindsey J.
St. John School Parent
Enrolling in the Summer Learning Academy
Digital learning in Math & Language Arts. Personalized for each student.
Guided by a St. John School educator.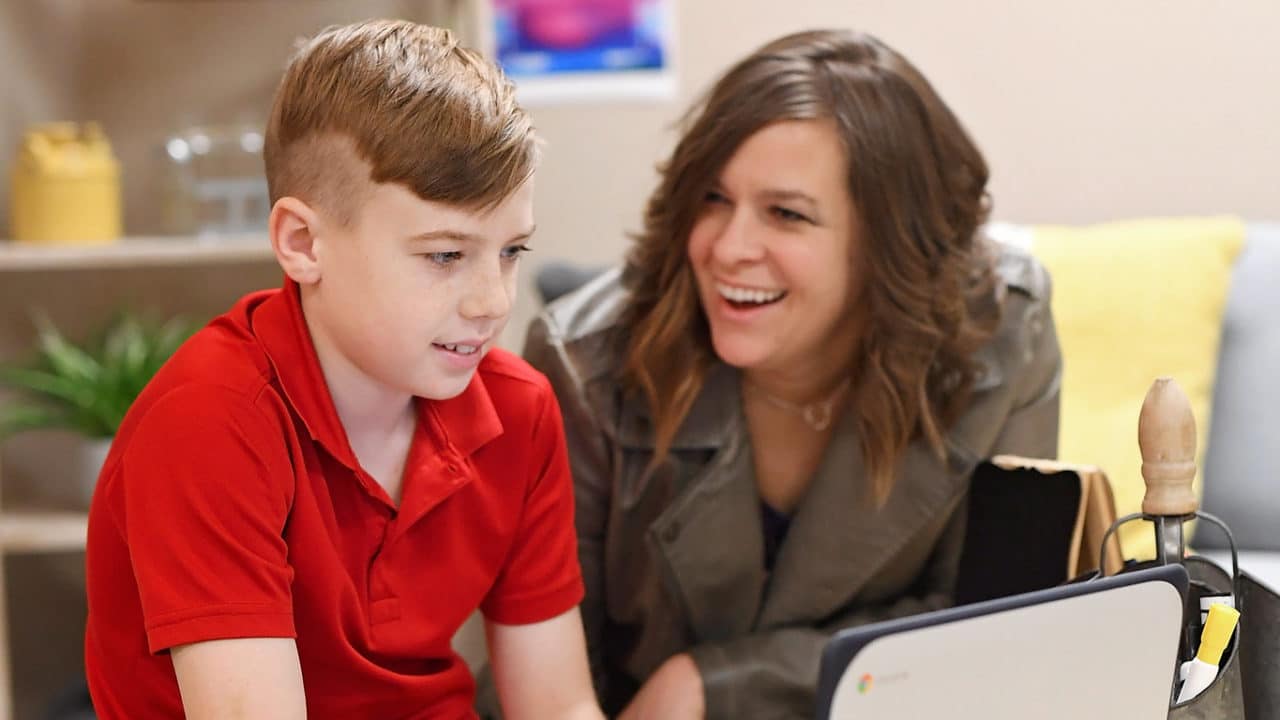 May 15 – 25
Priority registration for the community.
May 25 – 31
Registration for current St. John families.
Space is limited. $300/student.
6-week Math & Language Arts program in June – July.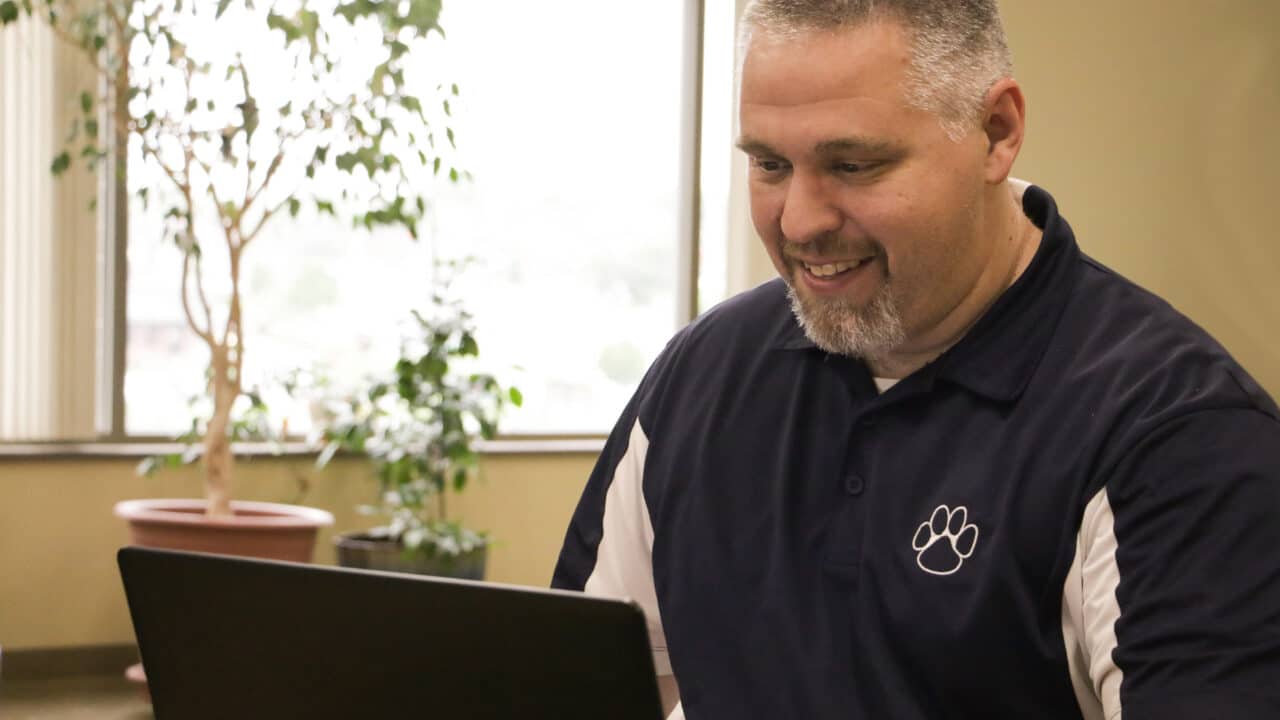 Establish a Learning Path
After registration, a St. John School educator will work with you to build a learning path in Math and Language Arts that is customized for your child. After completing a learning diagnostic, students are provided with lessons that offer meaningful progression.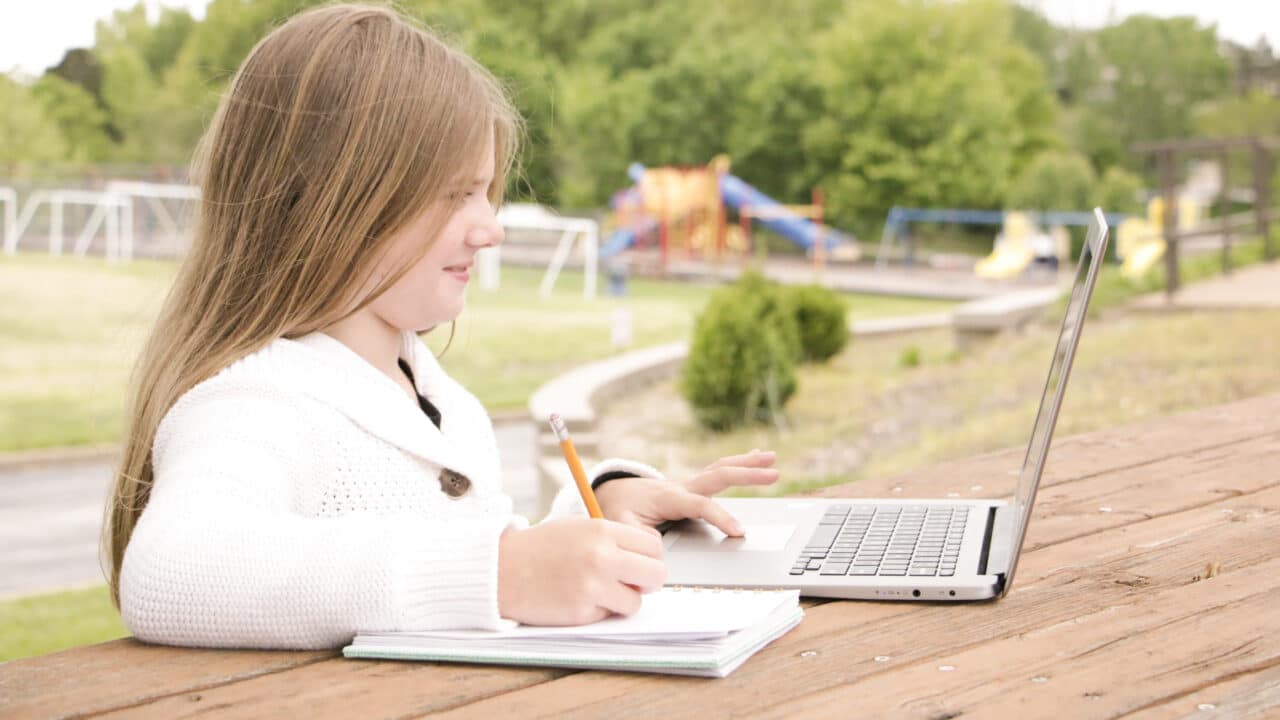 Through weekly touchpoints with St. John educators, you'll experience peace of mind and confidence that your child will be on track for the next school year.
Questions? Contact our admissions counselor about our Digital Summer Learning Academy.