Download & Shop Online (EC-8)
We know that tracking down all the supplies for the school year can be a challenge. New this year, we've worked to make that easier for you. Our supply lists have been added to five online retailers. If one store is out of a product, you may be able to find it at the other sites.
Important Notes:
Please consult the Supply List PDF as you shop. We've also included a paper copy in the back-to-school mailing.
Several items (books, bags, devices, etc) may not be available at the listed online retailers.
Double-check quantities (pencils, Kleenex boxes, etc) – on a few items retailers handle products differently.
Optional items may be included by some retailers.
Special instructions from your child's teacher are on the Supply List.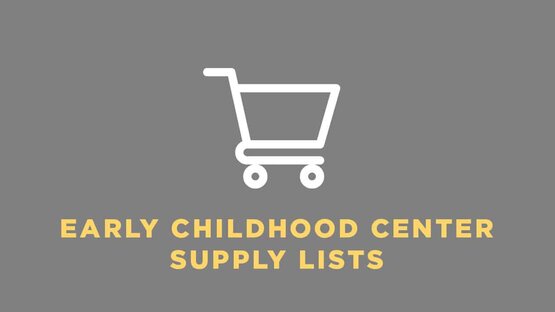 Early Childhood Center Supply Lists
EC 2-Year-Old
EC 3-Year-Old
Pre-K (EC 4-Year-Old)
Junior Kindergarten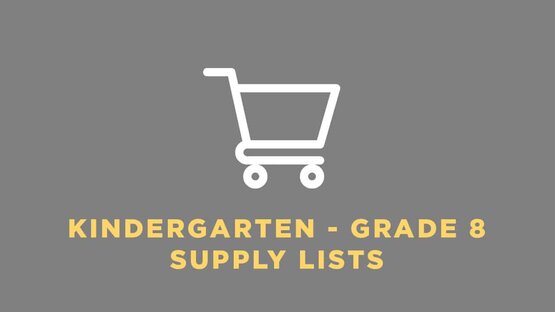 K-8 Supply Lists
Kindergarten
Grade 1
Grade 2
Grades 3-5 Studios
Grades 6-8 Middle School Studios
Questions? Contact the School Office