Your student's health and well-being are important.
We have a part-time nurse, as well as trained volunteers, to provide caring intervention whenever school is in session. The nurse's desk is located in the main school office and the nurse's care cove is just across the hall.
If injury or illness is minor, a trained caring adult will provide treatment and comfort and decide when it is time for the child to return to class. In the case of more serious injury or illness, appropriate intervention and care will take place and a decision will be made as to whether the child needs additional medical attention.
The school nurse also manages the daily monitoring of students with chronic conditions such as diabetes or asthma and her team provides treatment as prescribed or warranted.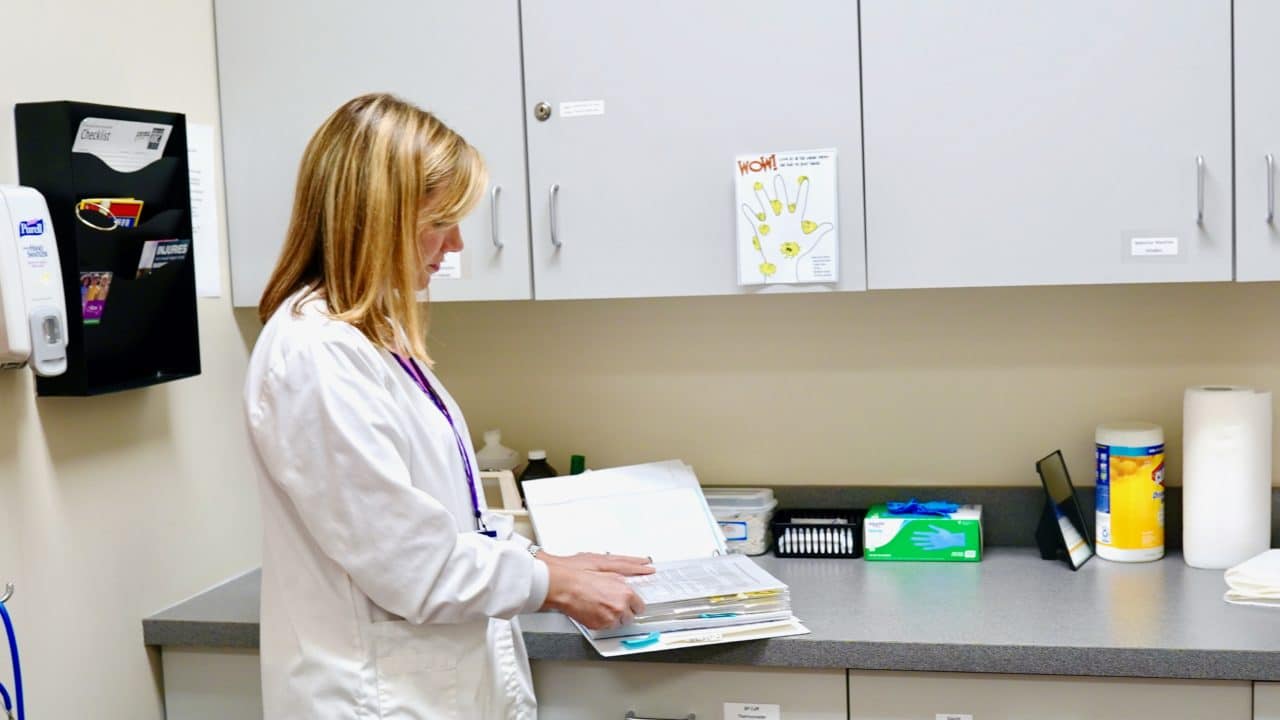 Training
The school nurse and her team of trained volunteers see to the immediate care of any student. Every lead teacher and every administrator in our school maintains CPR, First Aid, and AED certification. We are trained by the first responder professionals at Metro West Fire District.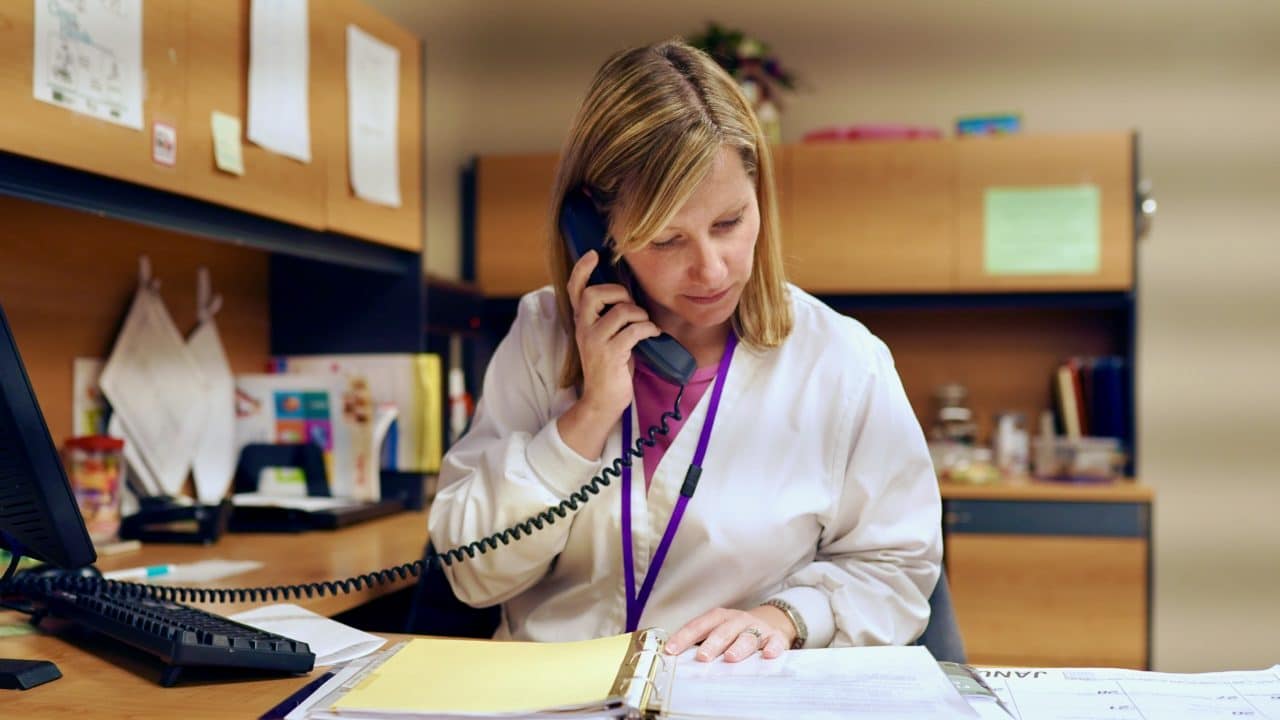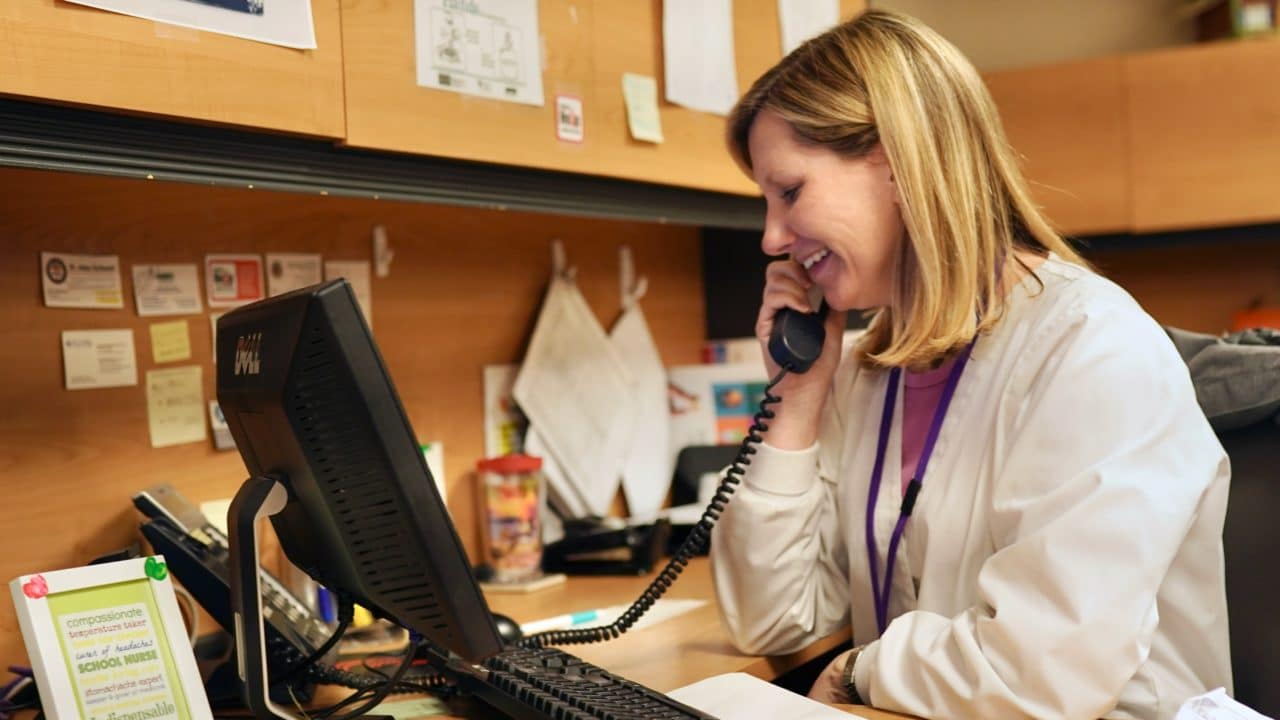 Additional Services
Each year, the nurse provides a number of other services including:
Training for faculty in blood-borne pathogens, tree-nut allergies and other important topics*
Vision screening
Hearing screening
Flu vaccines
Dental care education for young students
Personal hygiene and changing bodies education for older students
Would you like more information?
If you'd like to learn more about the St. John School nurse services, please let us know!