Known and Loved
Challenged Appropriately
Ready for the Path
Will your child's school nurture their natural sense of curiosity?
Education has changed. Unfortunately, not every school offers an educational path that provides consistent growth, nor do they always align with the values you want instilled in your child. Often, the century-old, factory-style approach to education hands students off to the next grade without the child truly being seen, known, and loved for who they were created to be. From the very beginning, we work with you to learn about your child, so we can nurture their natural curiosity and wonder.
Being Known through Personalized Learning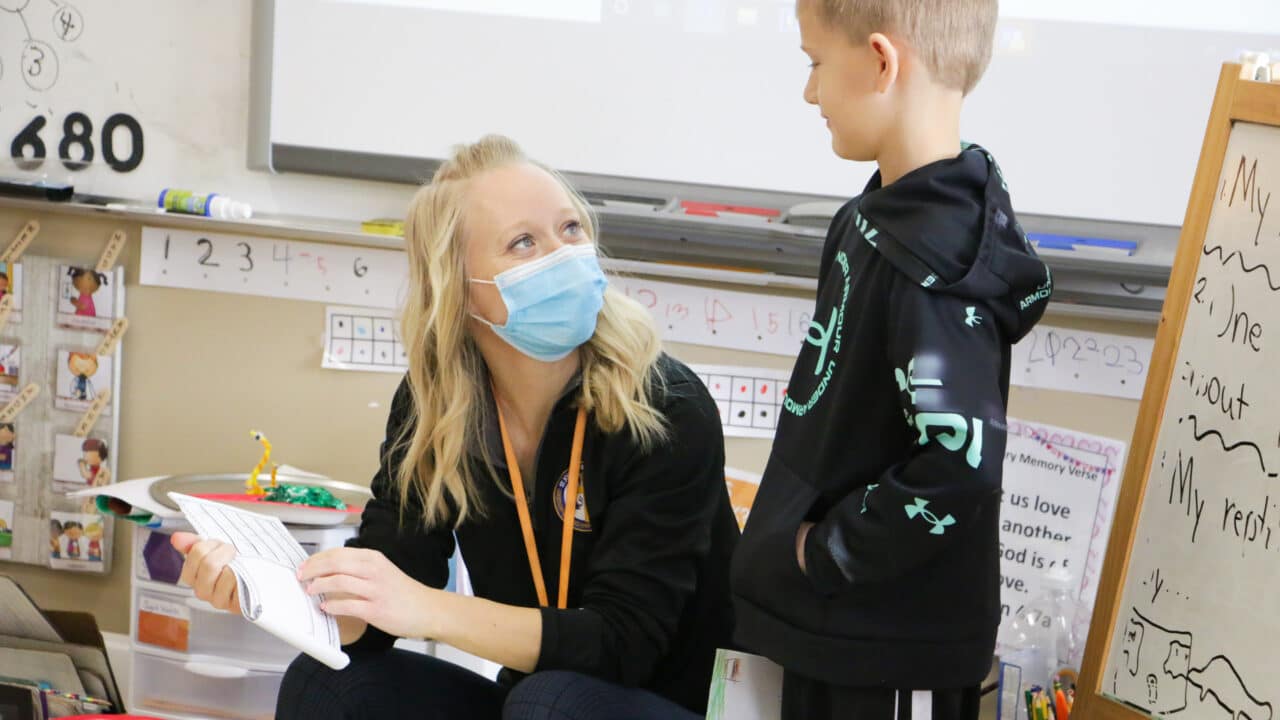 Known and Loved
Every student that walks through our doors is seen and known by teachers and staff. Our efforts toward whole-person growth ensure that students feel safe to explore and discover who they are and how God has uniquely gifted them.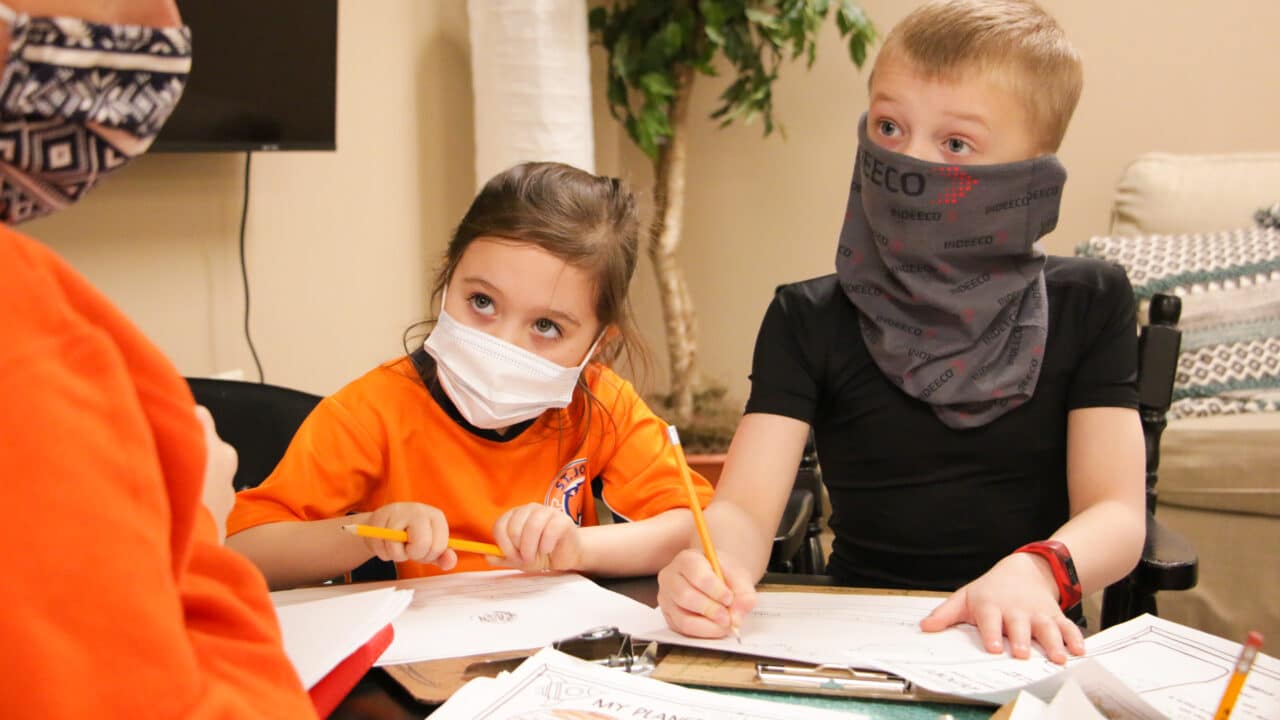 Challenged Appropriately
Readiness and benchmark assessments  ensure students can flourish in subject matter that comes naturally, and get attention in areas in which they struggle. The factory-style model of education at many schools keeps students from getting the attention they deserve.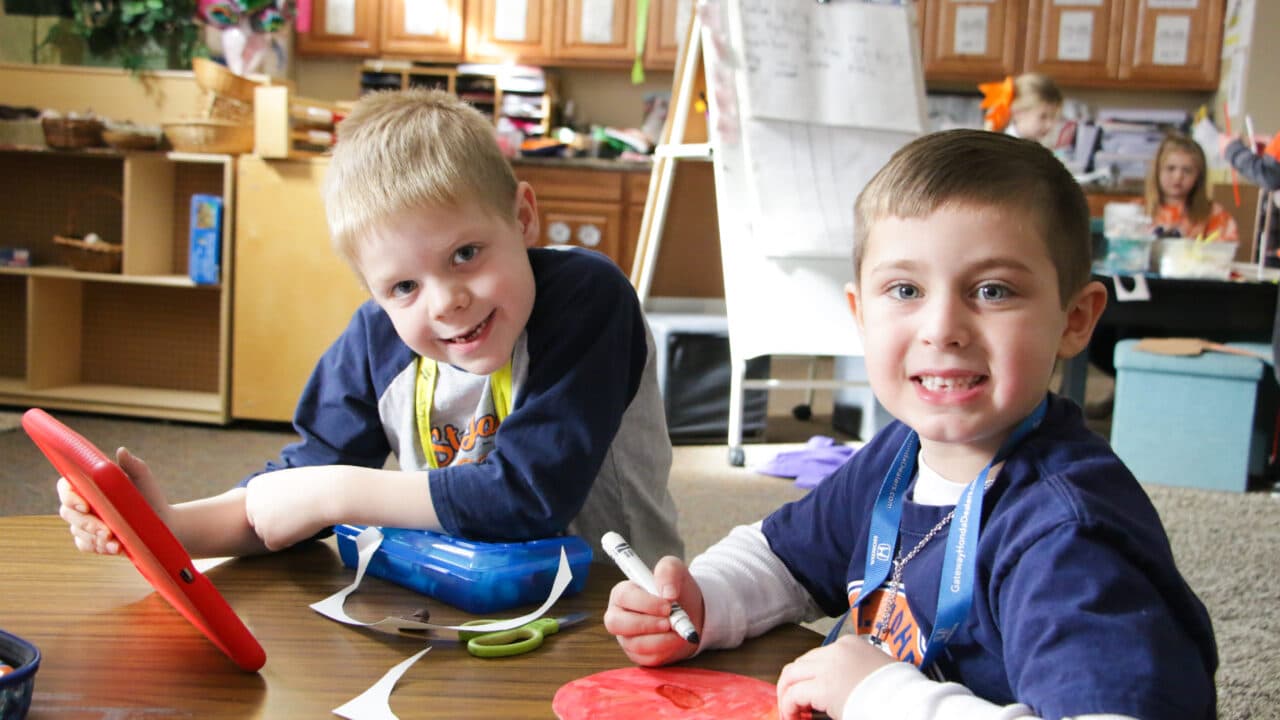 Ready for the Path
St. John School students develop real-life success skills in our learning environment. By focusing on three distinct areas of learning (individualized, project-based, and social-emotional), our students are equipped no matter where life takes them.
Next Steps with St. John School
Choosing a school is a big decision for any family. We want to make sure every family in West County St. Louis feels equipped and confident, no matter where they enroll. The educational investment you make with your time, resources, and relationships make a lifetime impact. Our experienced Admissions team is ready to help you learn about the educational process at St. John School, as well as equip you with questions for any other school tours you may take.
Schedule A Tour
Take The First Assessment
Be Known
Tuition & Enrollment Details
Hours
School doors open at 8am. The typical day runs until 3:15pm. Before and after care is available beginning at 7:00am and ending at 6:00pm. Download our tuition and enrollment packet for information.
Tuition
K-2nd Grade | $8,180
3rd-8th Grade | $8,680
Financial assistance is available for those who qualify.
Extracurriculars & Specials
To educate the whole person, we offer a variety of opportunities through athletics, foreign languages, music, and art.
Hear from St. John School Families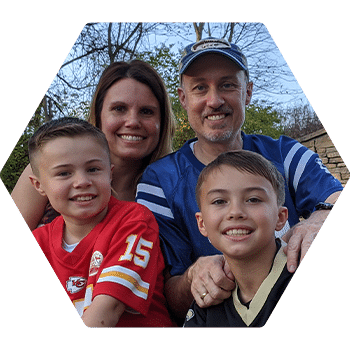 When we were deciding what school we wanted our boys to attend, we felt like St. John was the best fit for us as it checked all of the boxes on our list – and there were many! We could not have imagined the impact that it would end up having on our family and in our lives. Our boys are SO happy. They are in an environment where they are coached, encouraged, challenged, and loved every day.

Tim & Marianne D.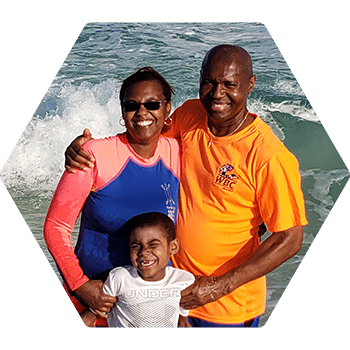 St. John School is more than just a school – it's community, it's family. It's where everyone knows your name. We researched schools in the area from the time our son was born, and from day one, St. John School was our top choice. That's just from observing and speaking to students that were currently attending the school.

Mark & Crystal W.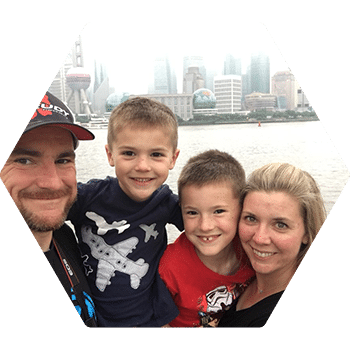 Each time we visited St. John School or met a teacher, an administrator, or family, it was very obvious that everyone is passionate about helping students explore their gifts, nurture those gifts, and challenge them to grow.

Michael & Sue Kerber
Be Known at St. John School in Ellisville, Missouri
St. John School is located in Ellisville, Missouri, in the heart of West County St. Louis. Our mission is to cultivate confident learners and leaders – the kind our world is hungry for. As a personalized learning academy, we use an innovative approach that tailors education to every student. Our highly-qualified teaching staff invests in getting to know every child from the very beginning. The learning progression offers consistent and steady whole-person growth in a faith-filled environment.
As you discover how personalized learning is shaped to your child's gifts, you'll see their confidence begin to grow. Curiosity in education starts them down a path, where they'll discover who they are and how they've been gifted.
With a structured and personalized path, you can be confident in child's education and development.