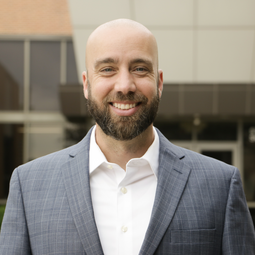 Doug Mauss
Pastor & Executive Director
Pastor Mauss has a background in educational Christian publishing, where he wrote and edited the best-selling The Action Bible. As Executive Director of St. John School, his focus is on strategic vision and planning, working with our parent community, and ensuring consistent and clear communications from our school. He is proud to work with our two accomplished principals, as well as the dedicated staff and faculty of our school, who have together created a cutting-edge Personalized Learning program, which is the model for Lutheran schools and Public schools around the country!
Scott Osbourn
Principal of Academic Innovation
Principal Osbourn oversees the K–8th faculty. In addition, he is one of the architects and driving forces behind academics, accreditation, and all curricular innovation (including our new Middle School program, Summit Learning, which he also teaches). Osbourn has led our school to receive the top accreditations in the state, including during the 2019-2020 school year, in which his diligence assured that St. John was one of only two schools to receive accreditation before COVID-19 prevented any other schools from being rated.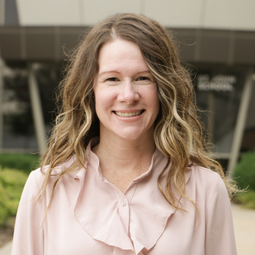 Rachel Bausch
Principal of Learning Experience
Principal Bausch has contributed to the excellence of our Early Childhood Center for 20 years. She continues to oversee all EC staff, and also supervises our Centered Care (Before and After School). Bausch brings her talents and passion for social and emotional development to the entire student body, all the way through 8th grade. She has been the driving force behind our flexible environments in classrooms and our school's Project-Based Learning model. In this role, she also oversees the "whole-person" growth of our students, including working with students/teachers to use interpersonal conflict as an opportunity for growth and reconciliation.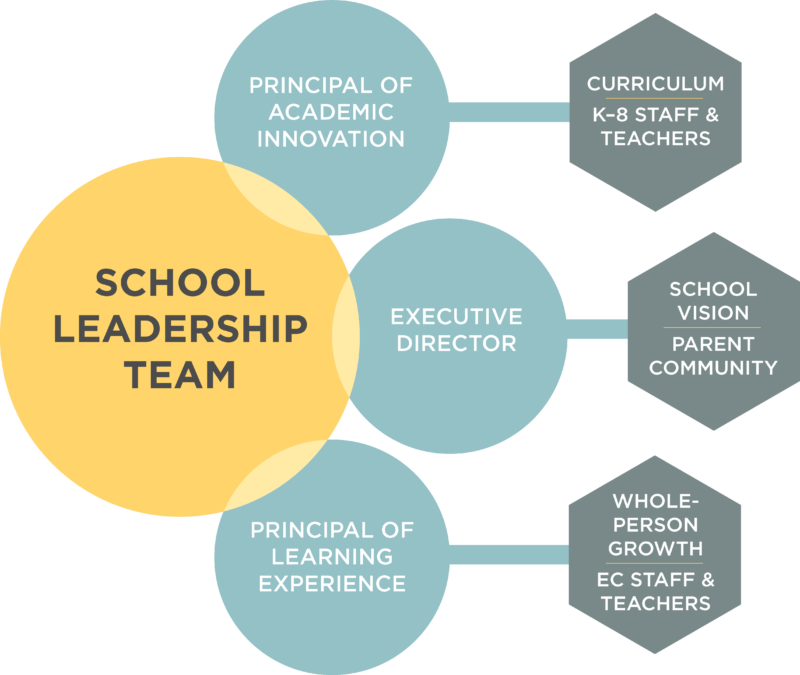 Agility
St. John School is uniquely positioned for the reform that is on the horizon for education. As a private school, we've been able to make the innovative changes needed to best prepare this generation of students. We don't get caught up in red tape.
Expertise
Our leadership team and educators are highly qualified in the educational field. With decades of experience in academic and social-emotional growth, our structure enables each leader to lean into their strengths and passions.
Focus
Innovation requires focused energy. We are positioned to deliver best-in-class academics, whole-person growth, and communication to St. John School families.
Education is Changing
Many schools are still set up in the factory-style model of education, teaching to the middle, preparing students for jobs that no longer exist.
St. John School loves to partner with like-minded families, who see that the future is collaborative and creative. By focusing on whole-person growth, our graduates are equipped with the confidence to enter the next phase of education, regardless of the high school environment. 
We cannot wait to meet you and see if St. John School is the right fit for your child.
Take A Tour
If you're interested in learning about St. John School's innovative approach, please schedule a tour.